Optimising the engine room of the world's economy.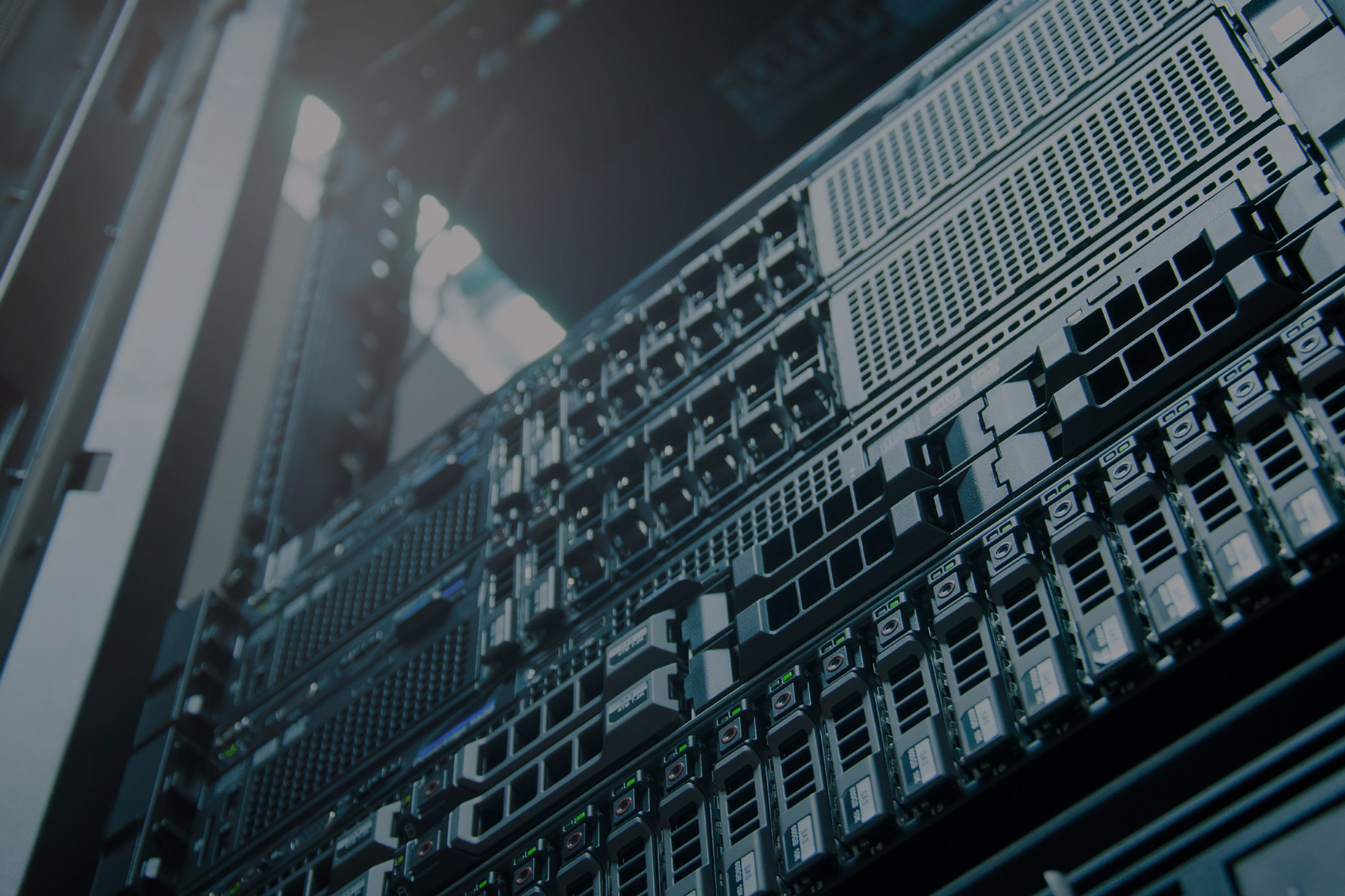 At PTS, we understand the technical and commercial risks involved with Data Centre projects. Our unique, converged approach combines strategy and business case development with the key disciplines of IT, Critical Systems Engineering, Physical Security and operational excellence. Armed with this knowledge and with decades of experience in this complex field, we act as trusted advisers, providing our clients with innovative thinking and a safe pair of hands for their Data Centre environment.
"The best run and most successful Data Centre migration I have experienced."
Brett Bennett, Head of IT Infrastructure & Chief Technology Officer - Asia-Pacific
Holistic Data Centre solutions
Whether you need assistance with a migration programme, site selection or Data Centre strategy, our holistic solutions cover the full range of the Data Centre lifecycle, providing clients with a one-stop shop for Data Centre solutions, from strategy through to continuous optimisation. Our Subject Matter Experts are here to help you adopt the right strategy, optimise costs and efficiencies, manage risks and successfully complete large scale Data Centre Migrations. Coupled with our comprehensive, independent assessments of the Data Centre environment, using our unique Data Centre assessment tool STARS, and expertise in effectively managing complex, high-risk projects, we reassure our clients that their Data Centre infrastructure supports the business and is resilient, efficient and secure.
"PTS was instrumental in the successful completion of BNY Mellon's EMEA Data Centre transformation programme."
Trevor Green, Data Centre Programme Manager | Bank of New York Mellon
"The client was able to leverage the vast Data Centre experience and expertise of PTS combined with PTS' local knowledge."
Daiwa Capital Markets
Strategy
Our consultants help you to create a robust Data Centre strategy aligned to your business goals to ensure your Data Centre facility is agile and adaptable to change. By listening to our Clients,  taking care to understand their IT requirements and objectives as well as their overarching business strategy, we ensure that the Data Centre strategy is capable of supporting the business's current and future needs and demonstrate value back to the business. 
Due Diligence
PTS' Data Centre audits provide a holistic and independent review of your facility and operational procedures to identify any risks and potential compliance issues. With qualified staff available in multiple countries around the world, PTS can undertake a single audit of your Data Centre or take a global approach to multiple sites.
Site Selection
We assist our clients with the procurement and selection of new Data Centre facilities, using our standardised tools to evaluate facilities, operational components and underlying infrastructure against your expectations and requirements. We provide an independent viewpoint to oversee the procurement and tender process and then advise on the best options for your organisation. Supported by our in-depth due diligence performance checks, we ensure your money will be well spent. 
Migrations
We have an unmatched track record of completing successful Data Centre Migrations. Our internally developed, risk-based approach covers all phases of a complicated migration programme. Underpinned by PTS' Governance and Project Management offerings, our approach provides you with a unifying governance and support structure to ensure a successful migration project. 
Security
With support from our Physical Security team, we make sure your critical infrastructure is kept as secure as possible. We specialise in Threat, Vulnerability and Risk Assessment Advisory (TVRA) services, analysing every possible risk and the potential impact they have on your organisation. We then work with you, advising on how those risks can be overcome or mitigated.

Our security solutions are not limited to TVRA assessments. Our expert consultants deliver physical and electronic security services, advising across the whole security lifecycle from strategy through to due diligence, design and implementation and on-going support. Our understanding of technology and the convergence of Physical Security, IT and Critical Systems ensures that we leave our clients with a comprehensive security solution. 
Operational Excellence
As the Data Centre is gradually populated, the need to optimise the operation of the Data Centre infrastructure and improve its energy efficiency is essential from an environmental and financial perspective. 
We utilise existing facility information systems to monitor, record and analyse operational aspects of the building infrastructure and use this information to further improve building operations. 
Cloud
Moving to a 'cloud-only' or 'cloud-first' paradigm involves a strategic and operational shift in an organisation, from the target operating model to the skills and capabilities required to support it.  Optimising the existing footprint within an on-premise Data Centre and consolidating services and storage are vital to reaping the financial and operational benefits of cloud provisioning.  PTS' extensive expertise and experience with supporting clients who are transitioning to a cloud strategy does not leave this process to chance.
STARS Accreditation
Data Centre providers, investors, tenants and owners worldwide all share a common interest; reassurance that their Data Centre infrastructure and services can deliver the target levels of availability and resilience. STARS, developed by PTS Consulting, is one of the leading global tools to address this need.