The Global Data Centre Evaluation System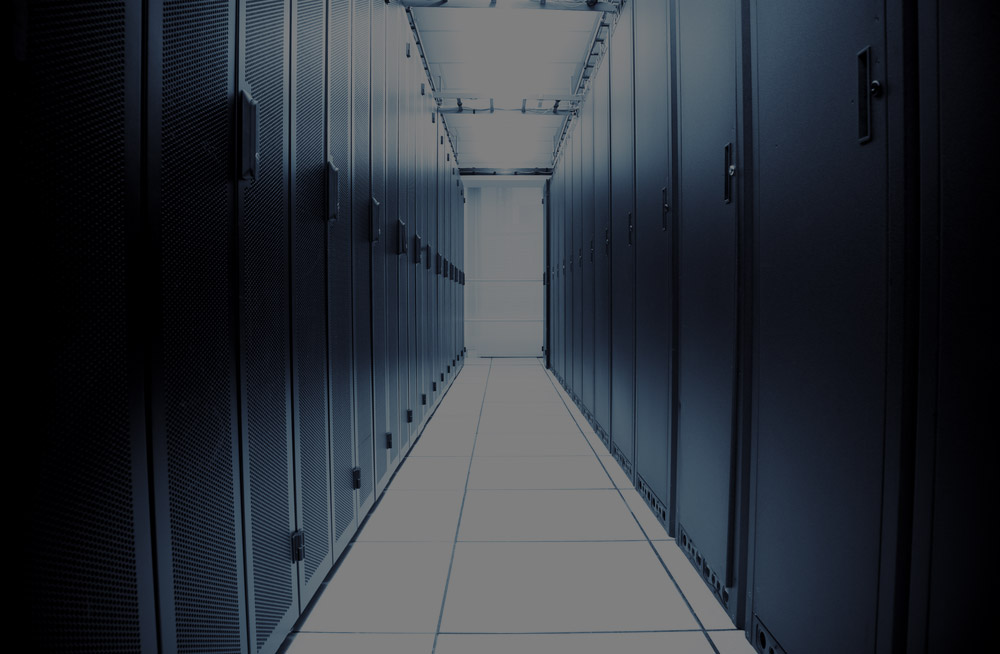 The STARS system is an in-depth assessment tool for any operating Data Centre facility, regardless of age. Assessing the operational management, mechanical electrical systems and the physical IT infrastructure of the facility, STARS yields an independent, objective, repeatable and globally applicable rating. A STARS accreditation brings peace of mind to Data Centre owners, providers, tenants and investors alike, allowing each to make sound Data Centre investment decisions.
Stars provides an objective, measurable method of evaluating Data Centre site availability requirements and facilities according to the level of resiliency, redundancy and scale of infrastructure required. The system yields a graphical and numerical rating of key components against a purpose built classification
Objective, Measurable Data Centre Evaluations
| An Independent, objective and globally consistent rating system
| Absolute clarity and visibility into the redundancy, availability and scalability of each component system within the Data Centre
| Suitability for both new and legacy Data Centre facilities with all forms of infrastructure resiliency
| Invaluable gap analysis report to raise awareness of particular areas of strength and weaknesses
| Graphical and tabular representation of STARS data to ensure findings are easy to digest from a non-technical perspective
| Single point of failure analysis of major components to identify risks in advance of service outages
| STARS accreditation packages that are both attractive and affordable for public and private sector operators and buyers
| A higher level of visibility of physical infrastructure design and availability for both buyers and investors
| An independent STARS review and report that also supports the decision making audit trail
"The services and performance that PTS provided for the Client resulted in a complete and successful project and the STARS report proved particularly useful..."
The STARS accreditation system benefits all members of the Data Centre occupancy stack. Providers and new owners can use provisional STARS ratings to assess potential purchases or construction locations, and use assessments to support investor due diligence. Underwriters can examine a STARS rating to determine asset and data security.